How we started
The Rileys purchased the Eden Valley property in 1981 and begun their amazing winemaking journey.
Previously a sheep station, the area was regenerated with the understory and resulted in a large number of birds and native animals making their home with the Rileys.
OVER THE YEARS
Our Timeline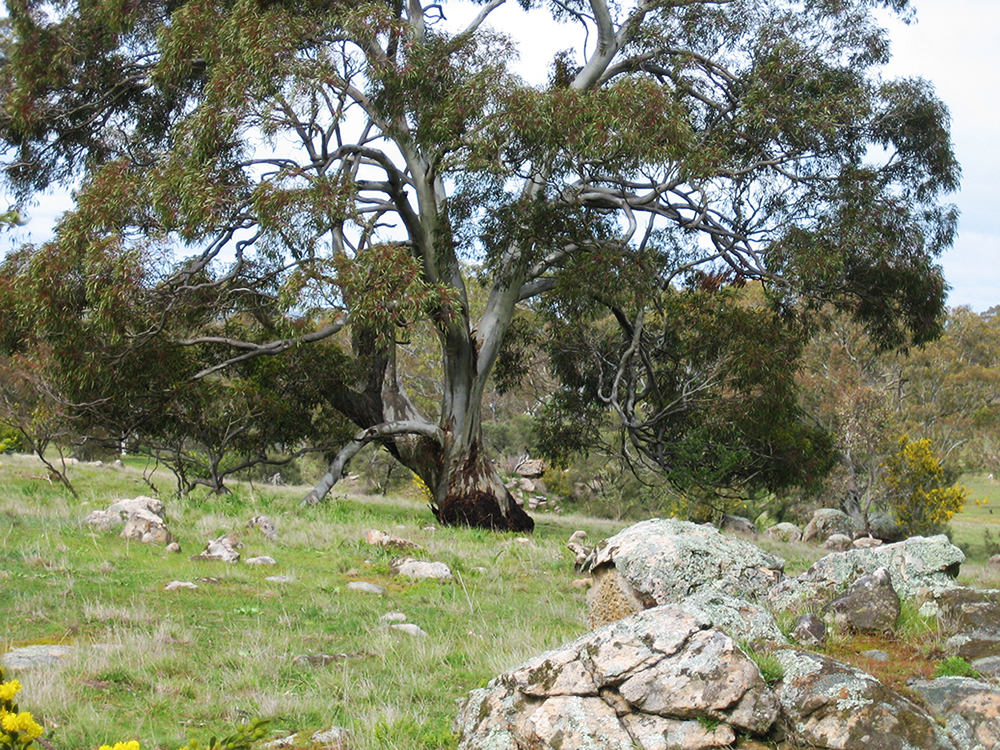 Purchased Land in Eden Valley
Back then it was a sheep station, but the Riley's saw a bigger and brighter future, so purchased the land to start preparations for what is now, Riley's of Eden Valley.
1981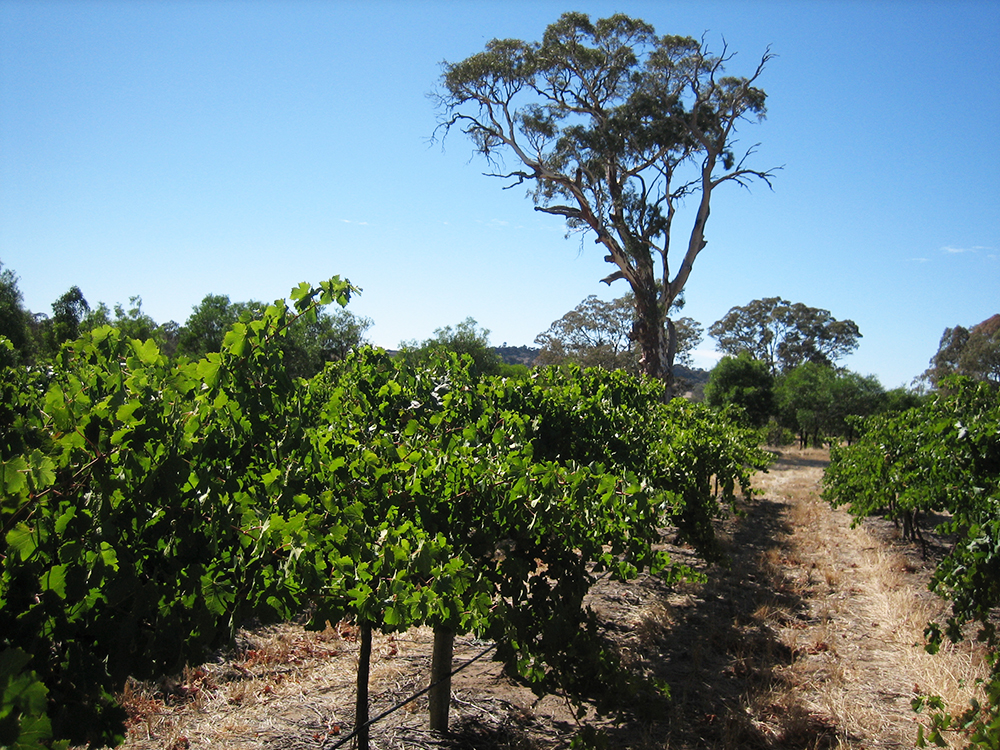 Vineyard Planted
Our first section of vines had been planted and were showing promising growth and quality.
1982
First Production
Our first bottles of wine were produced. There was plenty of taste-testing and quality assurance to be done!
1995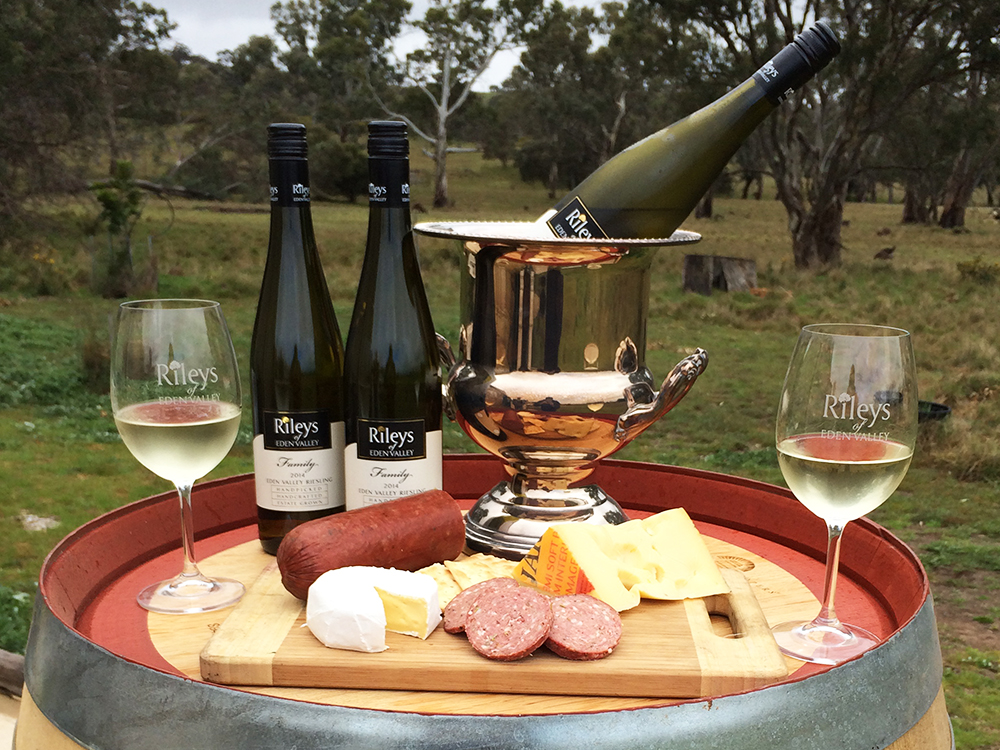 We Won Our First Award
After many years perfecting our methods, we won our first wine awards.
2005
Join our wine club for free
Register Now
Complete the form below and we'll automatically add you to our Wine Club!