Your sign-up was successful!
Welcome to Rileys Club!
We're so pleased that you decided to join our wine club.
Please check your inbox and look for a welcome email from us.
While you wait, why not get your first free bottle of wine right now!
Purchase 2 mixed cases of wine, and we'll send you out a free bottle of wine with your order.
Don't forget to add the following Coupon Code at checkout to get your free bottle:
RILEYSCLUBFREEBOTTLE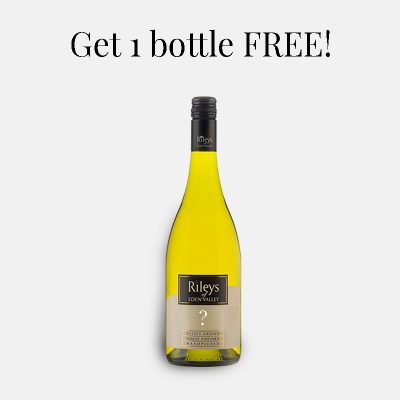 Mixed Case of Wine
Wine bottles (excluding Gift Boxes) must be purchased in cases of 12 bottles for shipping purposes.
Free shipping within Australia.
Please select your desired bottles and quantities below, then click add to cart.
You will need to repeat this step for each case of wine you would like to purchase.