Thanks for getting in touch. YOUR MESSAGE
Is on it's way!
Thanks for getting in touch with Riley's of Eden Valley.  Your message is on it's way, and we'll get back to you as soon as possible.
DID YOU KNOW ABOUT
Riley's Wine Club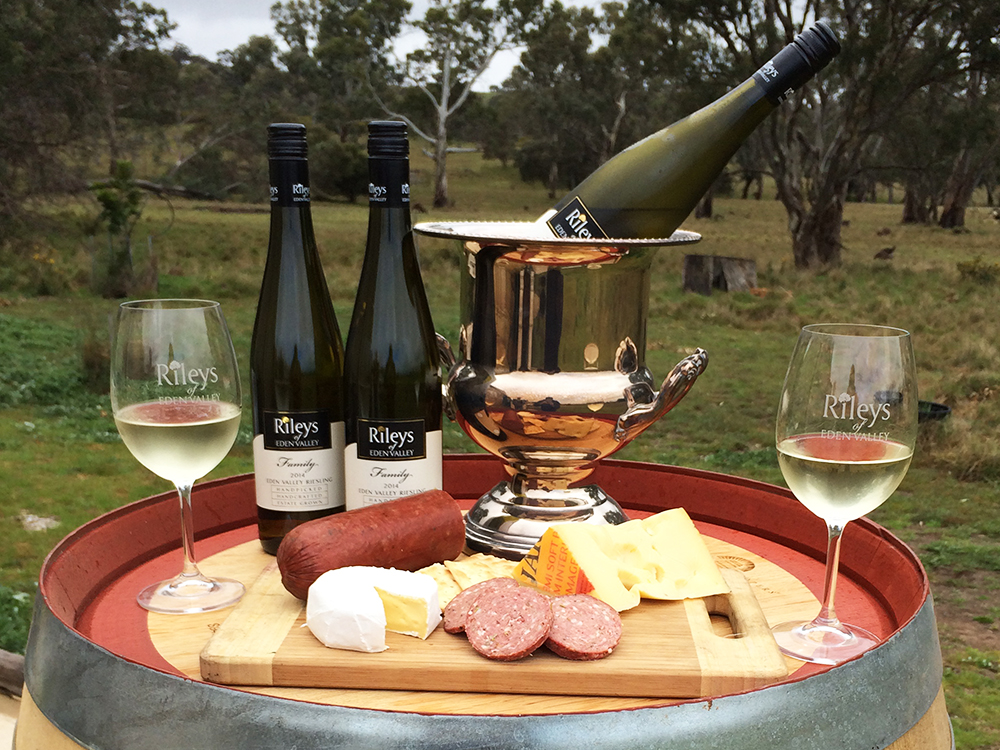 What's Included
Back vintage wine packs
Pre-release wines
1 FREE bottle of wine when you purchase 2 mixed cases
Exclusive club-only wine releases from the cellar
HAVE YOU SEEN OUR
Gift Boxes
Our single and double gift boxes are a great gift for that special someone on their special occasion.
Or perhaps you'd like to spoil them with a Magnum – 1.5Lt bottle!